Oil Down Over Supply Glut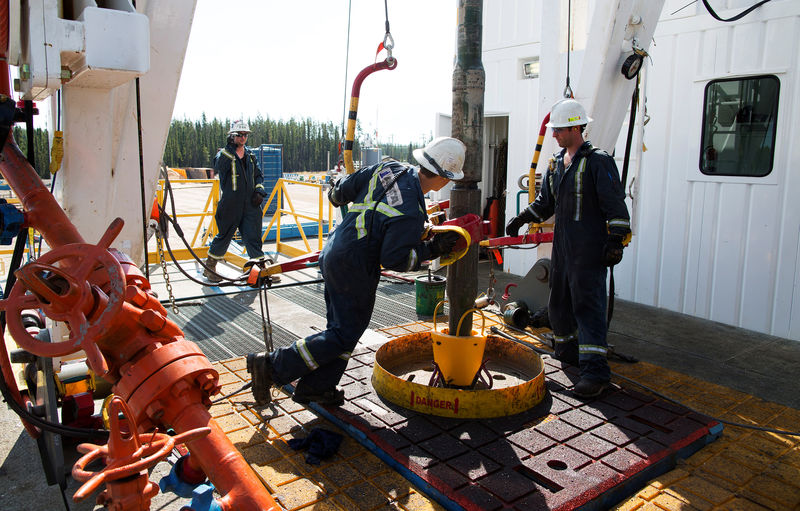 © Reuters.
By Bryan Wong
Oil was down on Tuesday morning in Asia, giving up its gains from the previous session as demand worries dampened investor sentiment.
Libya's state oil company National Oil Corporation said overnight that it was making progress on talks with neighboring countries to lift an export blockade, leading to fears of an oversupply in the midst of fragile demand. The country makes up around 1% of global oil supply.
Demand recovery has been hit by ever-increasing COVID-19 numbers, with global cases topping 10.2 million as of June 30, according to Johns Hopkins University data.
Brent oil futures dropped 0.38% to $41.69 by 1:05 AM ET (05:05 AM GMT) while  WTI futures slid 0.53% to $39.48. 
Investors will be looking at crude oil supply data from the American Petroleum Institute (API), due later in the day.
"It's really difficult to say that demand is a one-way street. There are still plenty of risks going both ways," Vivek Dhar, mining and energy commodities analyst at Commonwealth Bank of Australia (OTC:CMWAY), told Reuters.