Gold Up Alongside Rising COVID-19 Numbers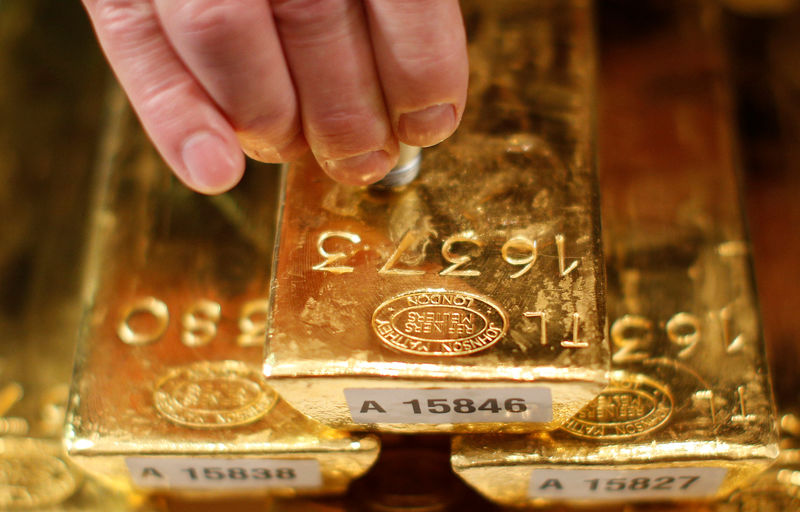 © Reuters.
By Gina Lee
Gold was up on Monday morning in Asia, with investors turning to the safe- haven yellow metal as hopes of a quick economic recovery from COVID-19 were dashed.
There were over 10 million COVID-19 cases globally, with over 500,000 deaths as of June 29, according to data from Johns Hopkins University.
The ever-increasing number of cases served as a grim warning that the fight against COVID-19 is not over and indicated that the road to recovery will be much slower than expected.
California ordered the closure of some bars on Sunday, attempting to curb record number of U.S. cases. But the measures are a setback in reopening the world's largest economy and kickstart its recovery.
Meanwhile in Asia, Japan reported a 12.3% drop in May retail sales year-on-year.
Gold futures were up by 0.30% at $1,785.65 by 12:02 AM ET (5:02 AM GMT). Stocks, which usually move inversely to gold, were down on Monday.
Investors will also be monitoring comments from both Federal Reserve Chair Jerome Powell and Treasury Secretary Steven Mnuchin for hints on further stimulus measures as they testify before the House Financial Services Committee on Tuesday.