Gold Retreats, but Stays Above 1760 Mark Over COVID-19 Worries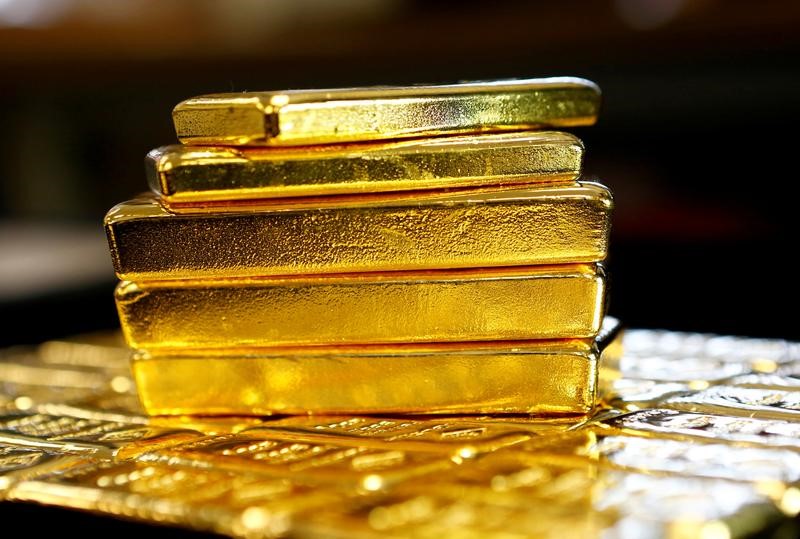 © Reuters.
By Gina Lee
Gold was down but not out on Friday morning in Asia, with investor worries about the increasing number of COVID-19 cases globally helping it stay above the 1760 mark.
There were almost 9.6 million COVID-19 cases globally as of June 26, according to Johns Hopkins University data.
Gold was also impacted by the U.S. Federal Reserve's new capital rules, which it announced on Thursday. The new rules will put a cap on bank dividend payments as well as halting share repurchases until the end of the year.
The Fed imposed the rules after stress tests on the sector indicated significant capital losses for lenders when tested against the economic impact of COVID-19.
Gold futures slid 0.18% at $1,767.35 by 1:49 AM ET (6:49 AM GMT). Stocks, which usually move in the opposite direction to gold, were mostly up on Friday.
But some investors remained optimistic about the yellow metal's prospects.
"The amount of money pumped in by governments definitely supports gold as a safe haven with this COVID-19 situation still around" amid low interest rates globally, Brian Lan, managing director at GoldSilver Central, told CNBC.